TP-LINK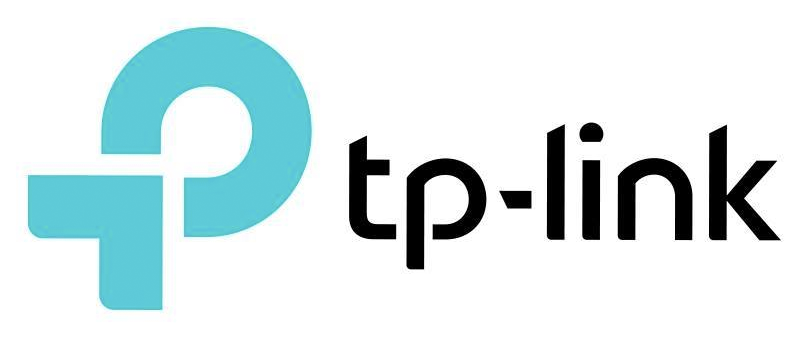 TP-LINK
Secteur d'activités :
IT, internet
Adresse :
10, lotissement Abdeslmoumen N°6 - Immeuble Hajar, 2 Boulevard Raphael, Maarif, Casablanca, Maroc
Site web :
Description de l'entreprise :
TP-LINK is a global provider of SOHO & SMB networking products and the World's No.1 provider of WLAN products, with products available in over 120 countries to tens of millions customers. Committed to intensive R&D, efficient production and strict quality management, TP-LINK continues to provide award-winning networking products in Wireless, ADSL, Routers, Switches, IP Cameras, Powerline Adapters, Print Servers, Media Converters and Network Adapters for Global end-users. Based on the confidence of tens of millions of customers, TP-LINK is now growing to become one of the most competitive providers of networking products with aspirations to become one of the top 3 networking brands in the world and striving for a larger global market share, while further advancing in the world of networking to better serve our most valued customers with products that make their lives easier.